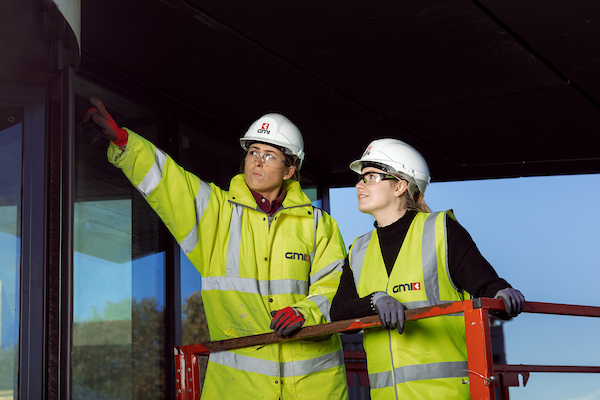 The sky isn't the limit – we're going Beyond.
We're looking for expert operators in all construction fields.
This is not because we want to flood our schemes, it's because we are a company on a mission to £775 million and we need the very best to help us get there.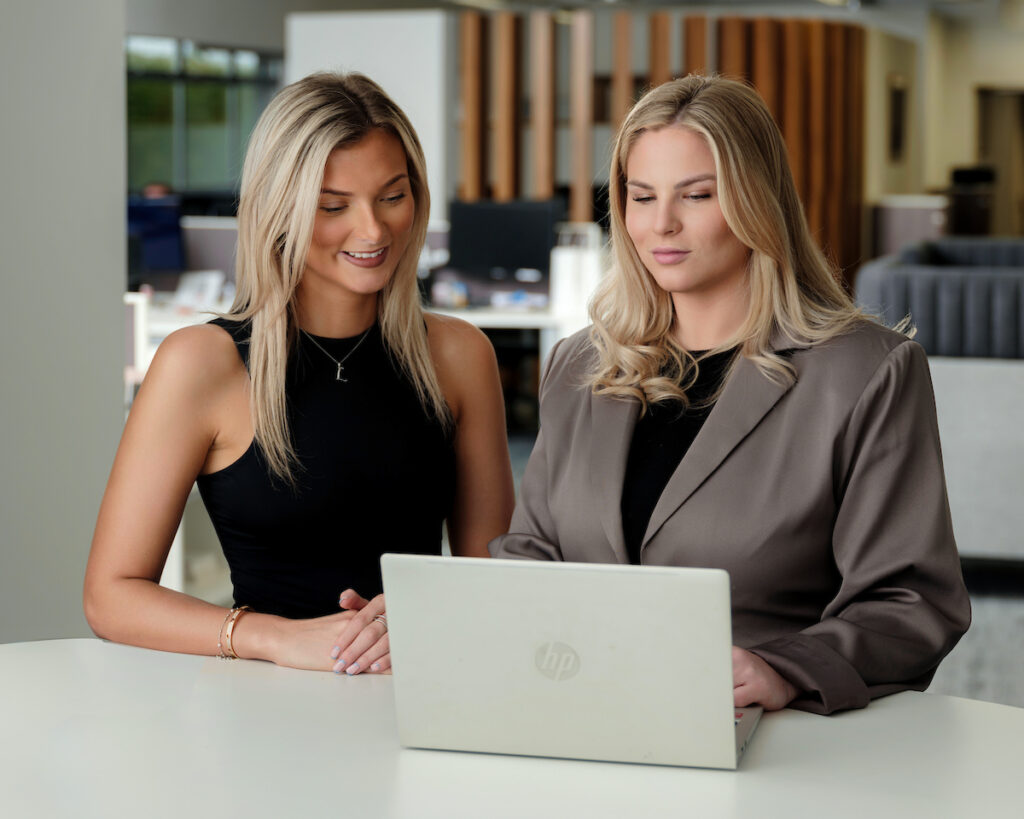 CONTACT
CALL US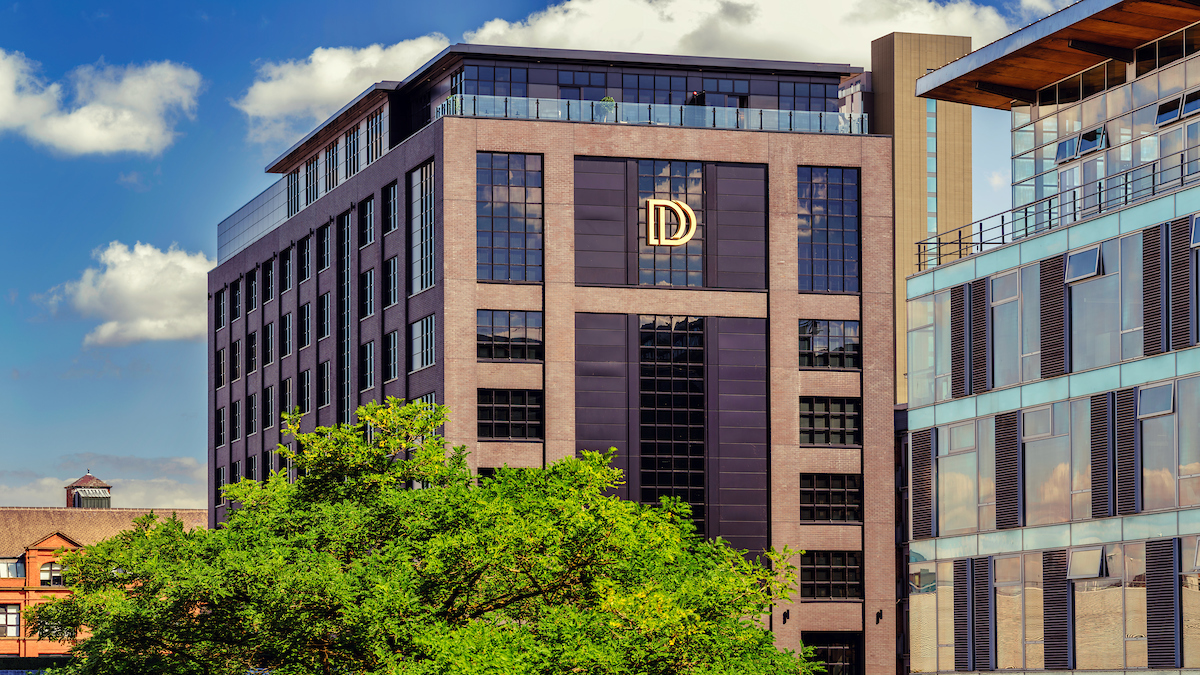 GMI does not accept unsolicited CVs from any source other than from the candidates themselves and we do not accept unsolicited communications from external recruiters.
Our business has a Preferred Supplier List (PSL). Any agencies must have a current, signed agreement, to be invited to supply candidates for a specific vacancy with GMI before presenting any CVs.
Regular unsolicited approaches may result in GMI not wishing to work with you in the future.