Here at GMI we are passionate about innovation, and Alderley Park located on the outskirts of Manchester city centre embodies that.
An athletes paradise, this sports facility is home to a health and fitness studio, exclusive dance studio, sports hall, three tennis courts, five-aside, seven-aside and 11-aside football pitches.
To put the icing well and truly on the cake, the immersive cycling studio is an experience that combines a 40-minute multi-peak cycling workout with a journey through digitally created worlds.
Surrounded by stunning scenery in the heart of rural Cheshire, it is the perfect destination for those who crave a world-class gym experience.
Taking 40 weeks to complete on behalf of Alderley Park Limited, GMI has yet again accomplished a masterpiece in the sporting sphere.
Whetting the appetite for further developments in sport, this project underlines the potential for GMI to undertake more innovative builds in the sector.
Procurement
JCT Design & Build 2016
Structural Engineer
Bridge Architects
Quantity Surveyor
Richard Boothroyd & Associates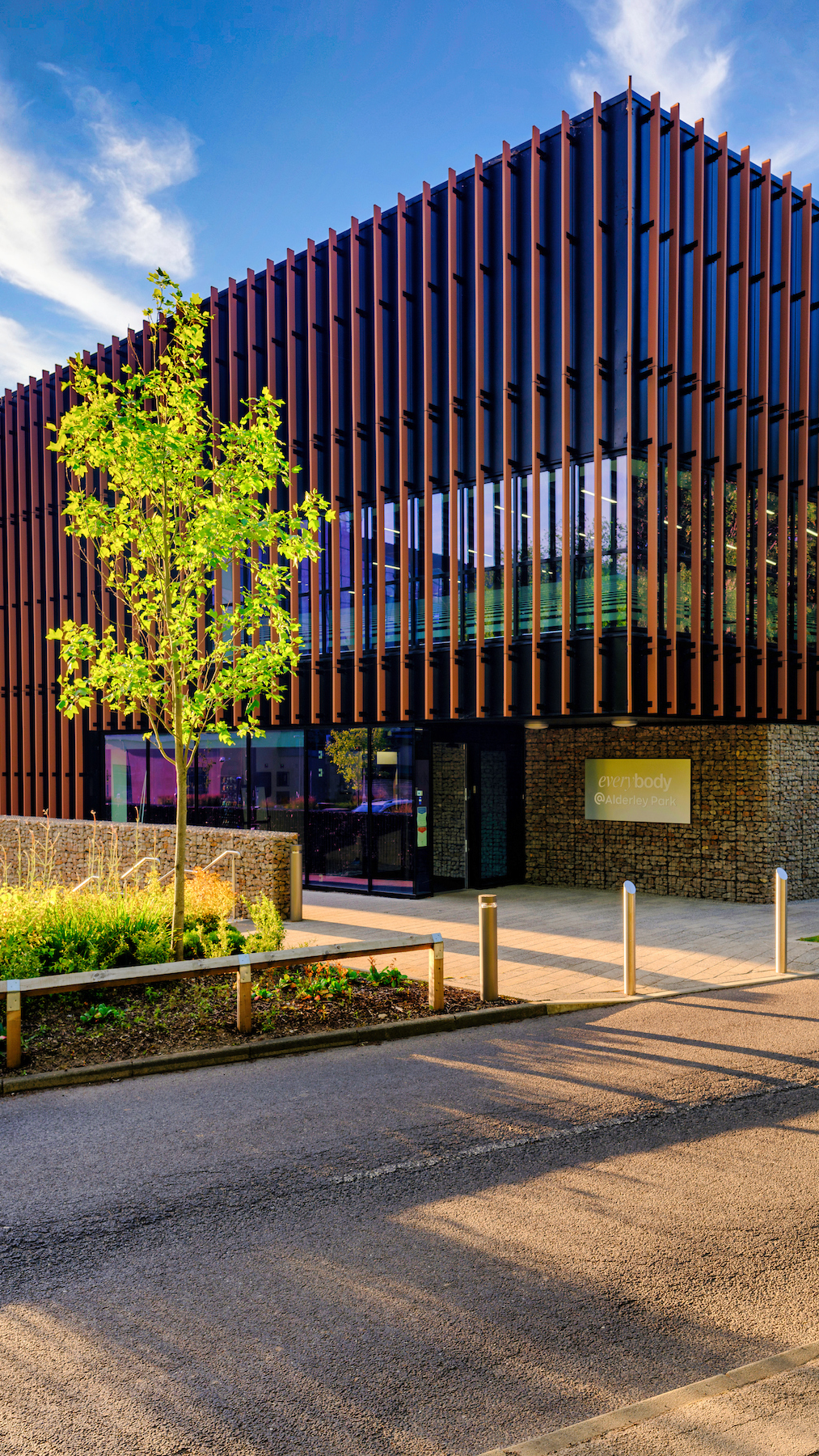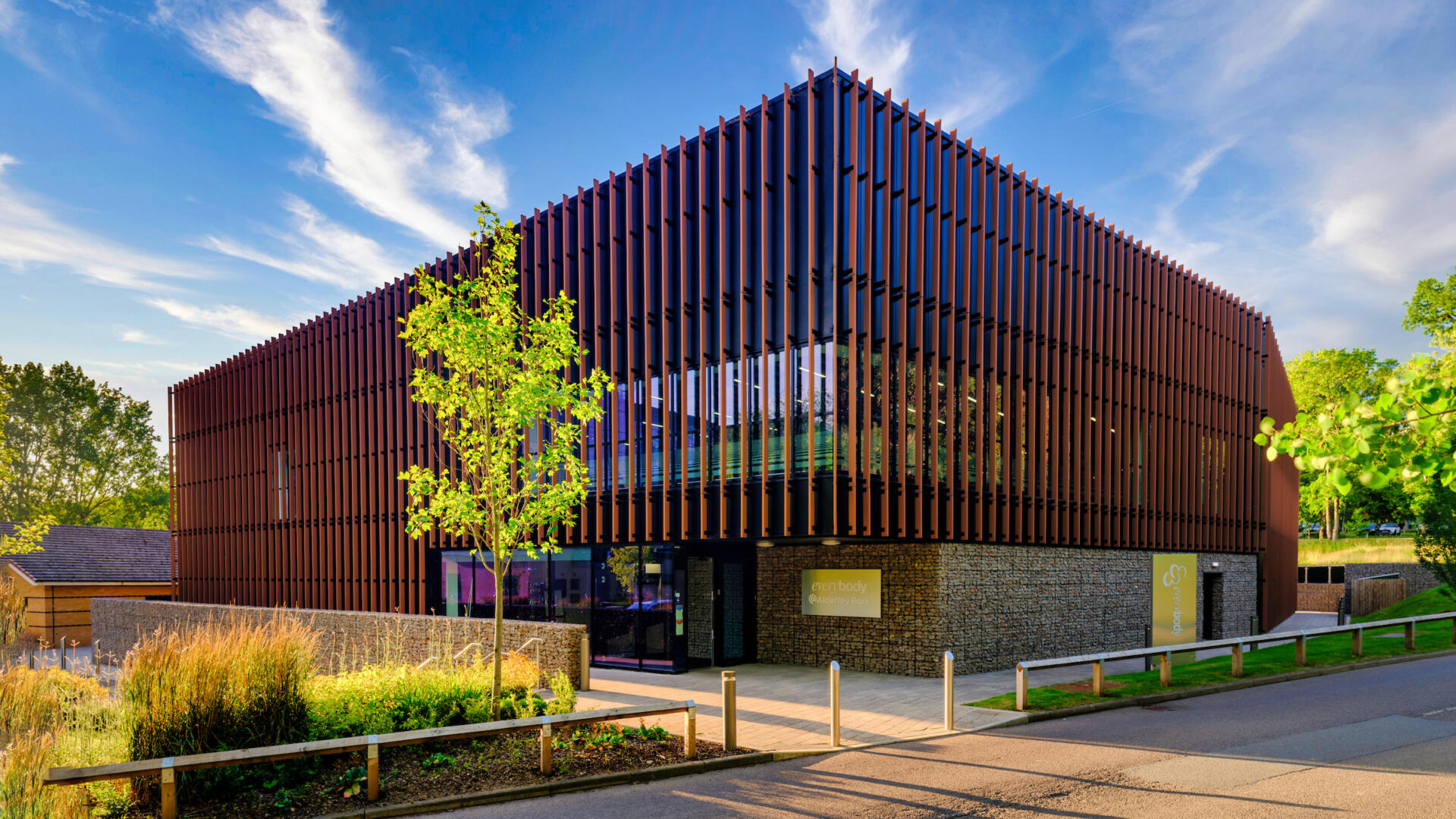 Dr Kath Mackay
Managing Director
"The new gym and sports centre at Alderley Park mirror the high-tech innovation of its office and laboratory spaces.

Alderley Park has long been recognised as a great place to work and these new facilities will support the health and well-being of all those living and working here along with that of the local community."