K
SQ. FT
Development Size
Complex projects are not a problem for GMI thanks to our expert workforce, and 12 King Street is certainly one of the highest profile and iconic developments we've had the pleasure to have worked on.
Located within the Leeds Central Business District, this landmark £9.5m building has been drawing a lot of interest with its Cat A Level design on behalf of our client Opus North.
Occupying a prime position in the heart of Leeds City Centre, the building has been carefully designed by DLA Design, with the transformation including a striking new façade, complete replacement of the fifth and sixth floors, a state-of-the-art cycle spa and two new floors boasting an unrivalled communal lounge with extensive roof terraces.
Having undertaken the extensive refurbishment and redevelopment of the award winning '33 Wellington Street' in Leeds for Walker Morris' new office, it feels befitting that we have now been entrusted to embark on breathing life into Walker Morris' previous office in the heart of the city centre.
Procurement
JCT Design & Build 2016
Structural Engineer
Curtins
Architect
DLA Architecture
Quantity Surveyor
Gardiner & Theobald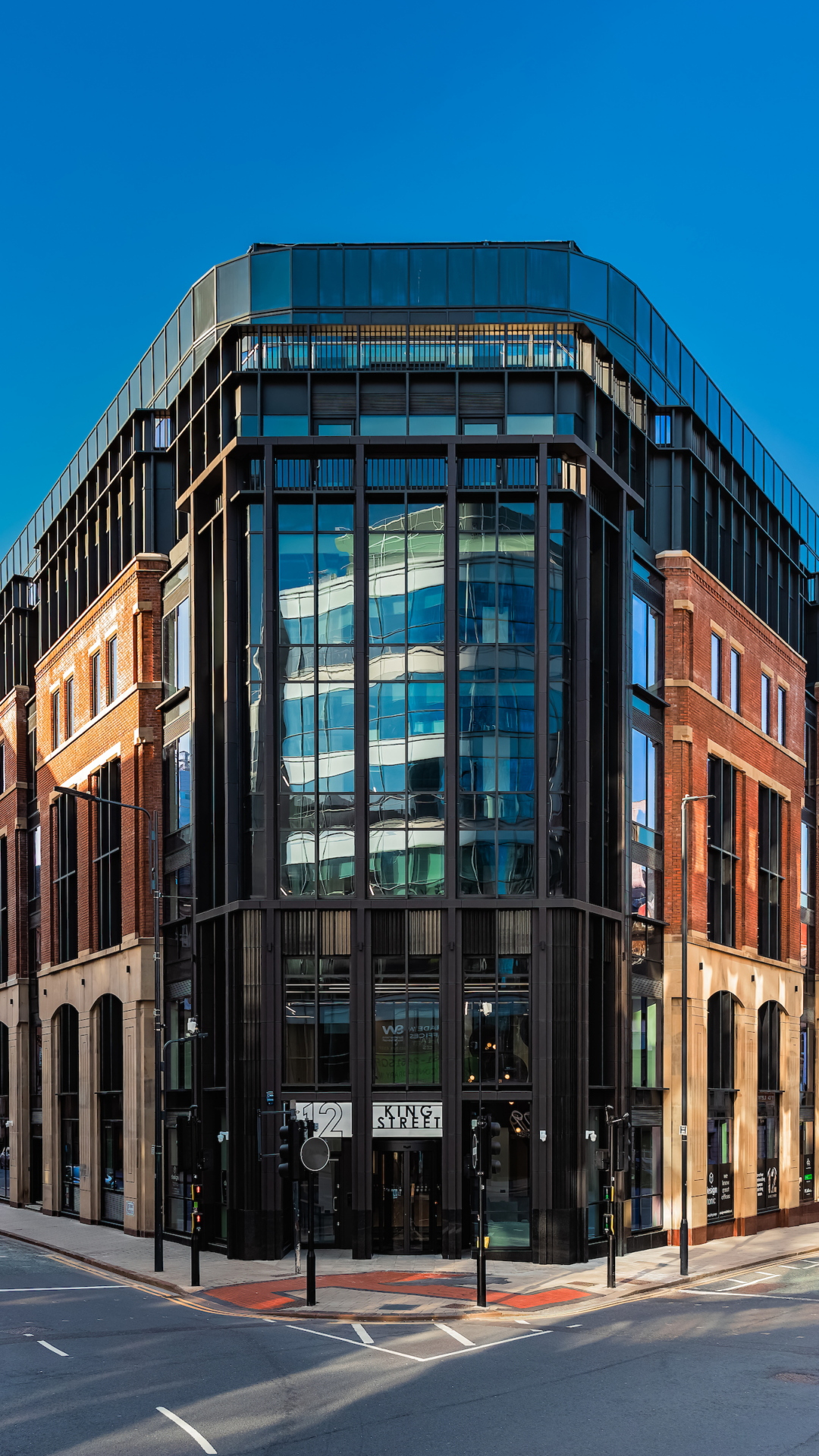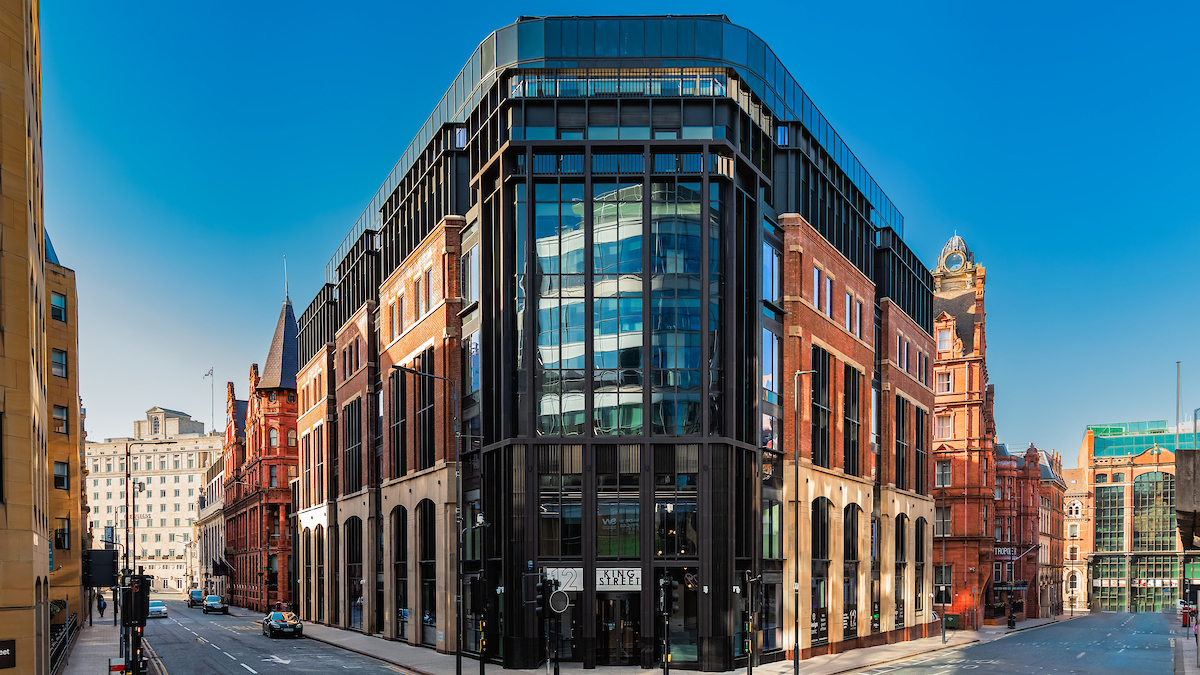 Andrew Duncan
Managing Director of Opus North
""We have created the post Covid-19 contemporary workspace in the heart of Leeds, where technology, open spaces, roof gardens, fresh air management, combined with an exemplary approach to customer service, ensuring that we are the best-in-class office product in the city.""