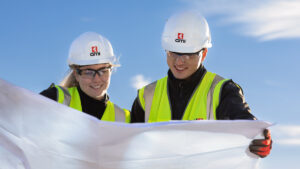 A brand-new health and safety induction video has been launched too and is available for our operatives to watch and complete the onboarding process.
THINK SAFE, WORK SAFE
Because health and welfare are more important than bricks and mortar
Safety at GMI is paramount for all our workforce, with our approach to Safety, Health and Environment significantly ramped up over the past 12 months.
GMI are committed to Zero Incidents and greatly appreciate everyone's cooperation as we implement a Think Safe, Work Safe culture for our business.
We cannot transform buildings and produce the stunning spaces we build without a skilled Supply Chain that is invested in us and wants to be a part of our journey.
Here at GMI, we work shoulder to shoulder with our Supply Chain, and that means we are wholeheartedly committed to the safety and well-being of everyone who enters our sites.
OUR
COMMITMENTS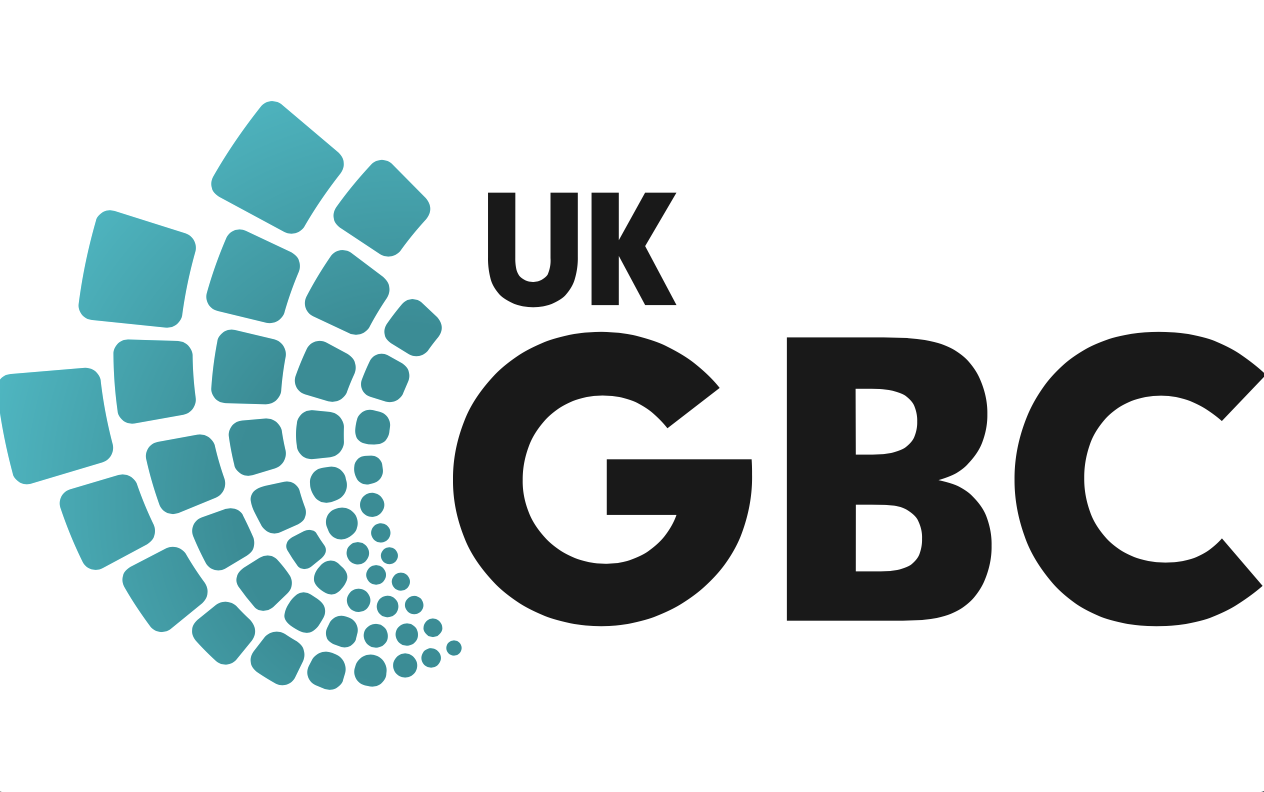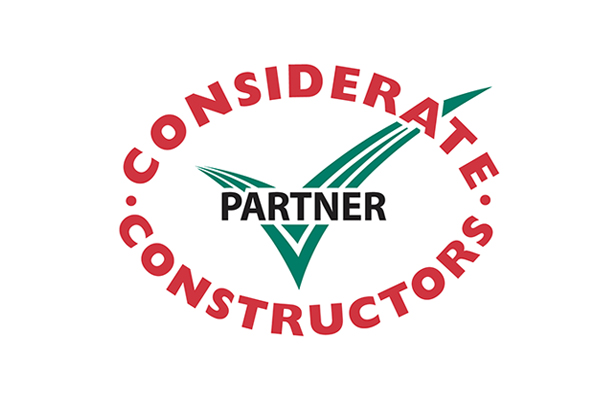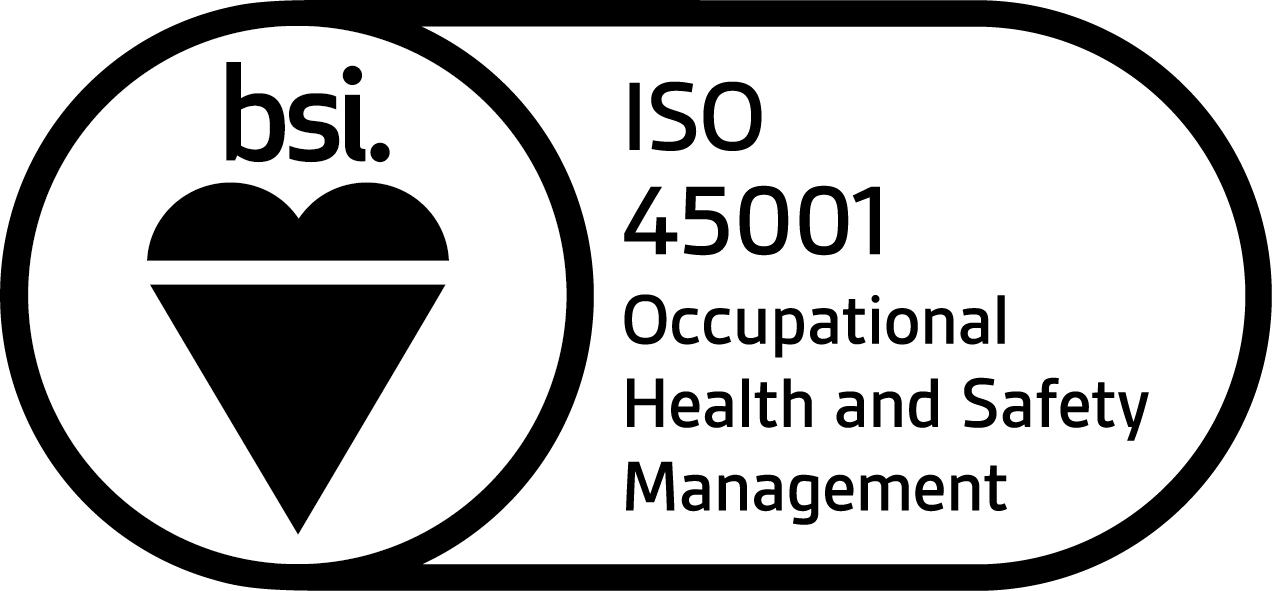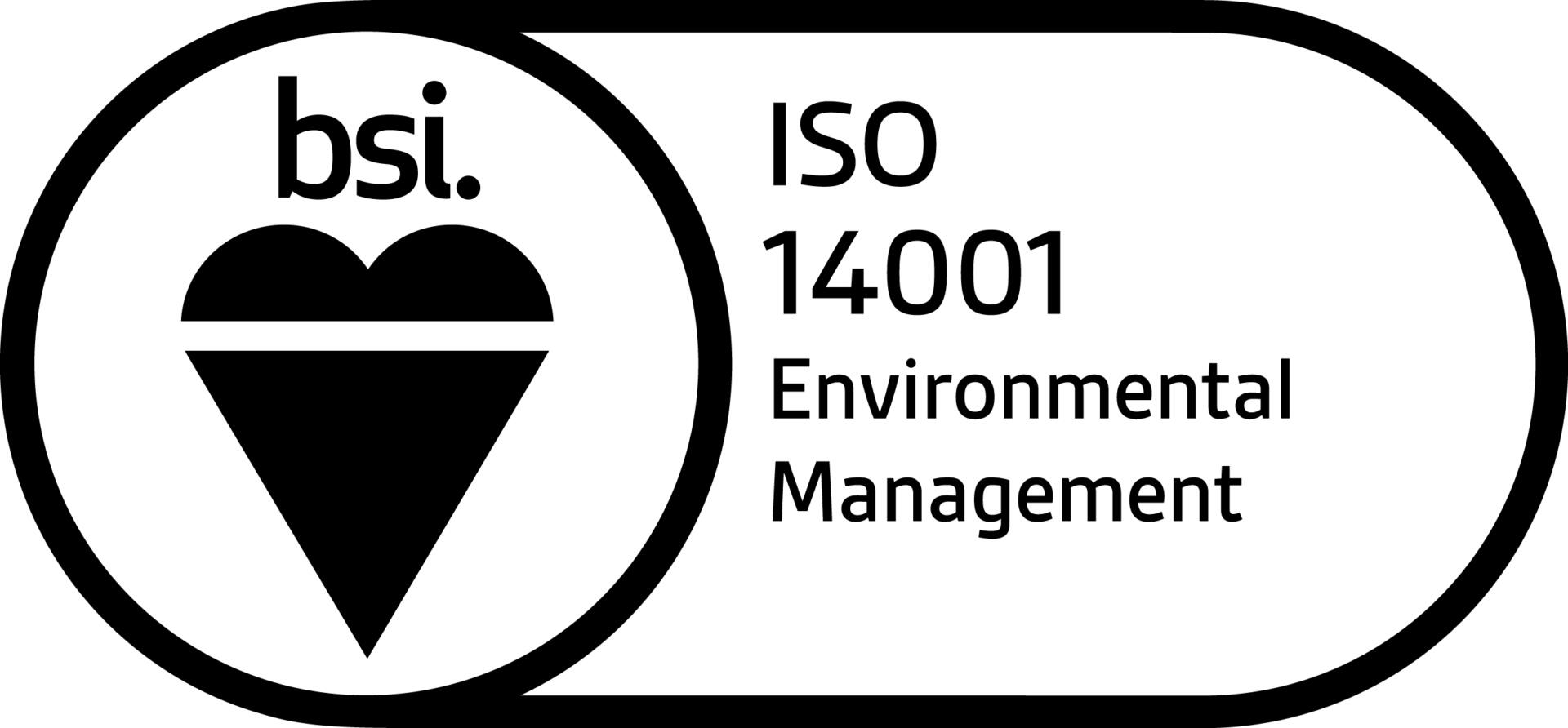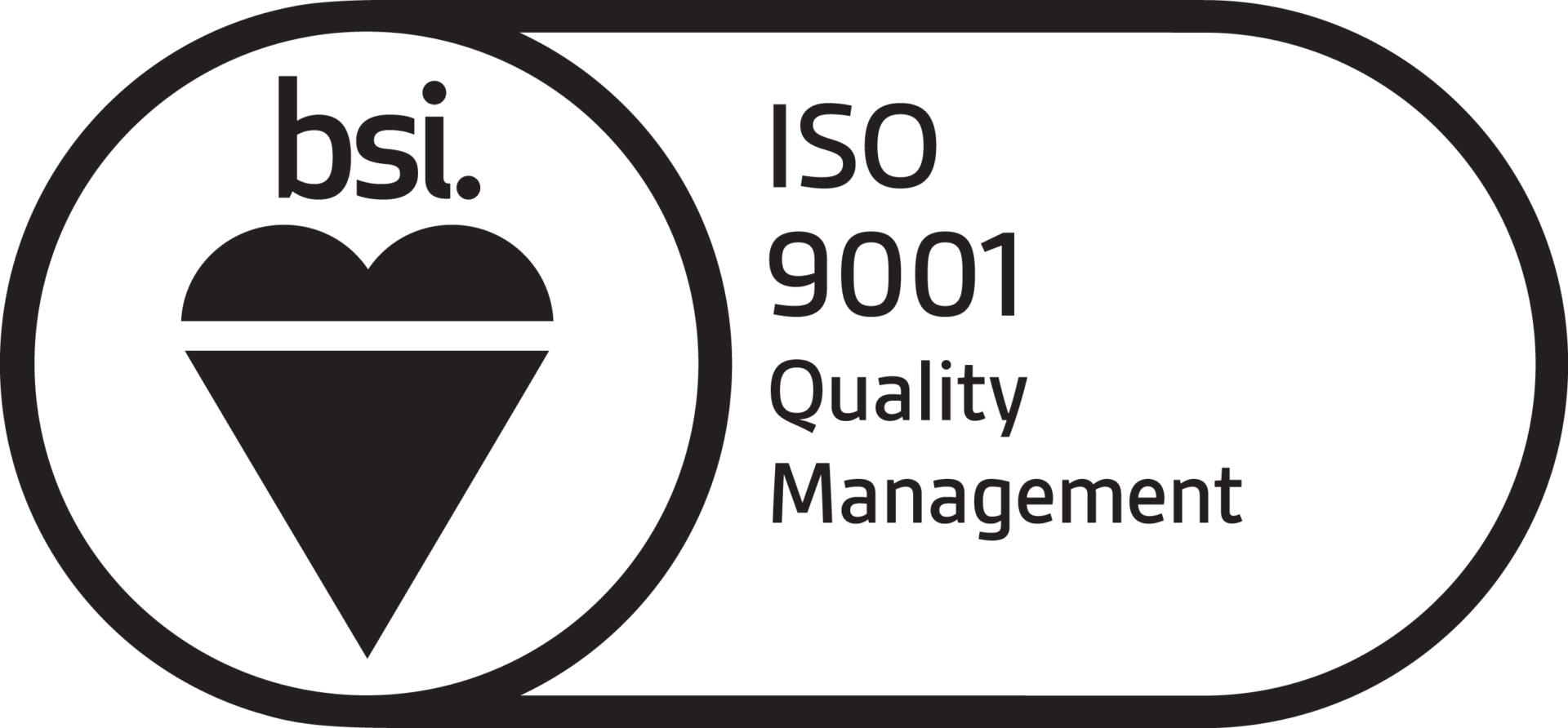 We are Building Beyond
We are committed members of the UK Green Building Council.
We'll be Net Carbon Zero by 2030
We are implementing better working practices, designing smarter buildings and smarter cities, via a combination of education, investment, collaboration, innovation and by embracing emerging construction-technologies.
We are ISO 14001:2015 accredited (by BSI)
We monitor and Key Performance Indicator score our supply chain in environmental matters and performance
We deliver real world risk assessments and method statements
We operate a sustainability register
We satisfy BREEAM requirements