K
SQ. FT
Development Size
Outstanding
BREEAM Rating
Sustainability is at the heart of GMI operations. The Cofton Centre is a quality Net Zero Carbon facility, delivered for our partners at St Modwen.
Put quite simply, this is one of the best and the most greenest sheds we've ever built.
The Longbridge 155 development featured a best-in-class specification to include an array of sustainable design enhancements, energy-saving technologies, and net-zero carbon in operation features.
The development showcases St. Modwen's Swan Standard specification, a set of industry-leading sustainable development guidelines with a focus on responsible building practices that allows its customers to reduce running costs and carbon in operation emissions.
The Longbridge 155 development has achieved a BREEAM 'Excellent' rating together with an EPC A+ rating, demonstrating significant investment and innovation in sustainability above current regulation and practice.
The development has achieved an overall carbon reduction of 53% compared with energy requirements set out in the UK Building Regulations. The office space is set to become net carbon, through limiting the operational energy demands and embodied carbon emissions. This includes the use of an energy-efficient hybrid air source heat pump, smart metering and further sustainable enhancements.
Procurement
JCT Design & Build 2016
Structural Engineer
Rodgers Leask
Quantity Surveyor
KAM Project Consultants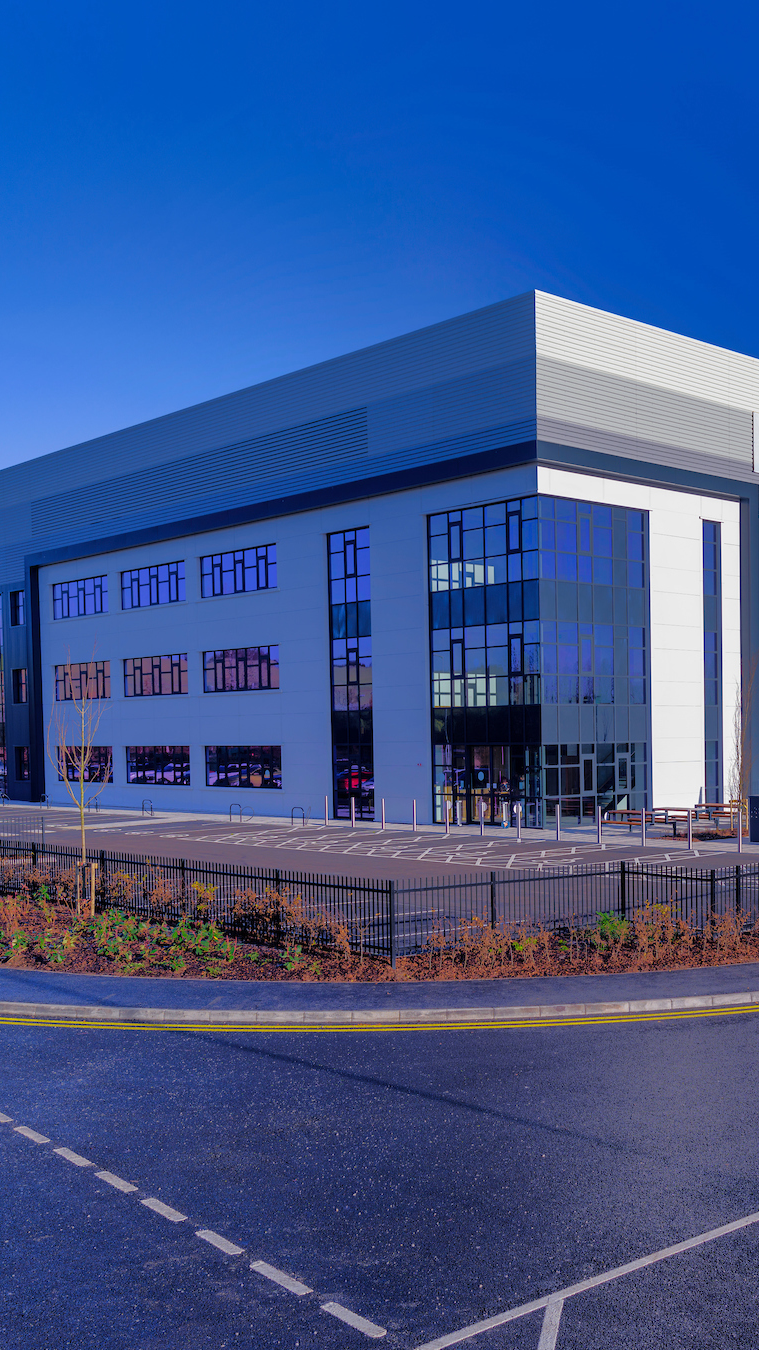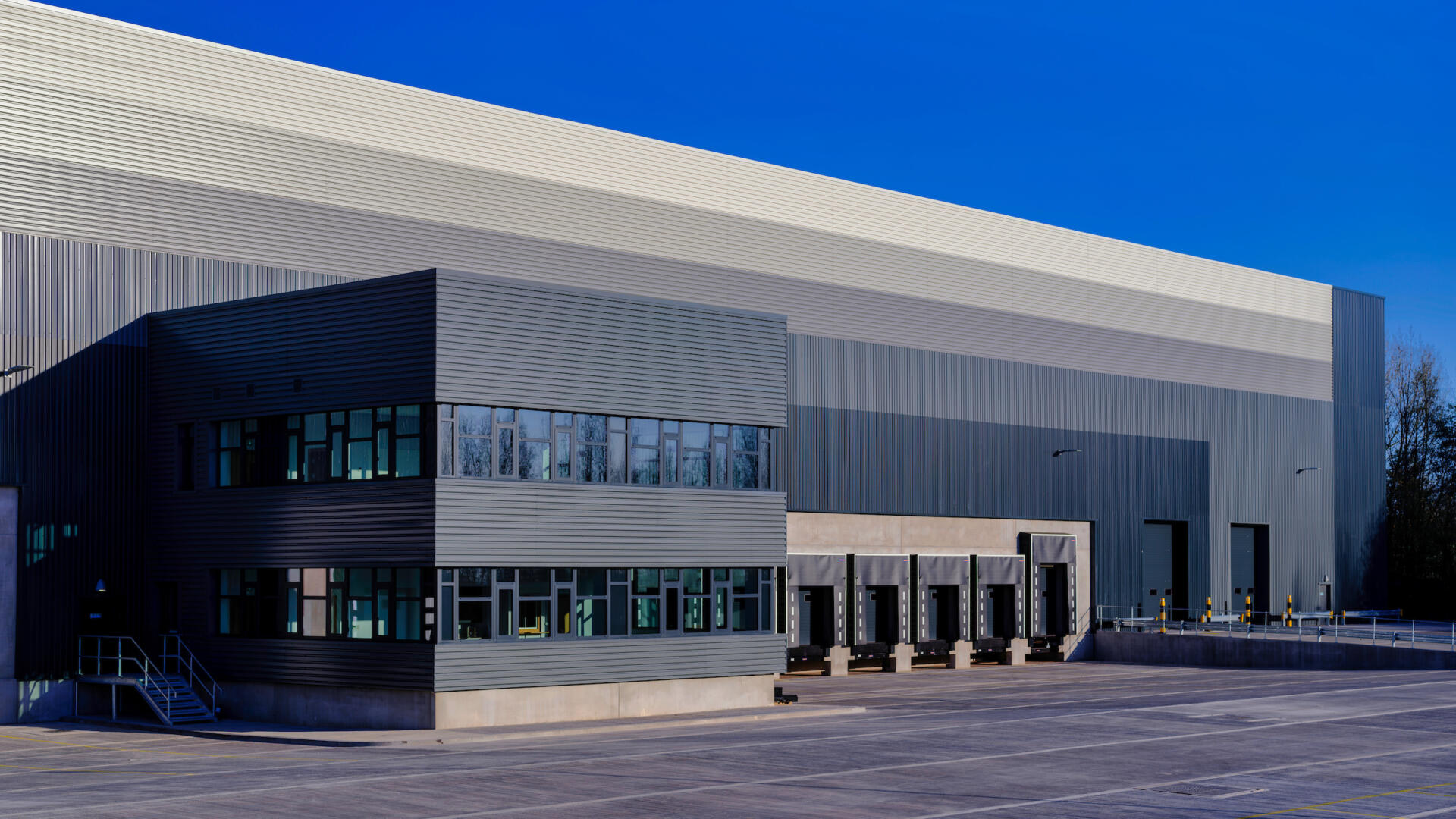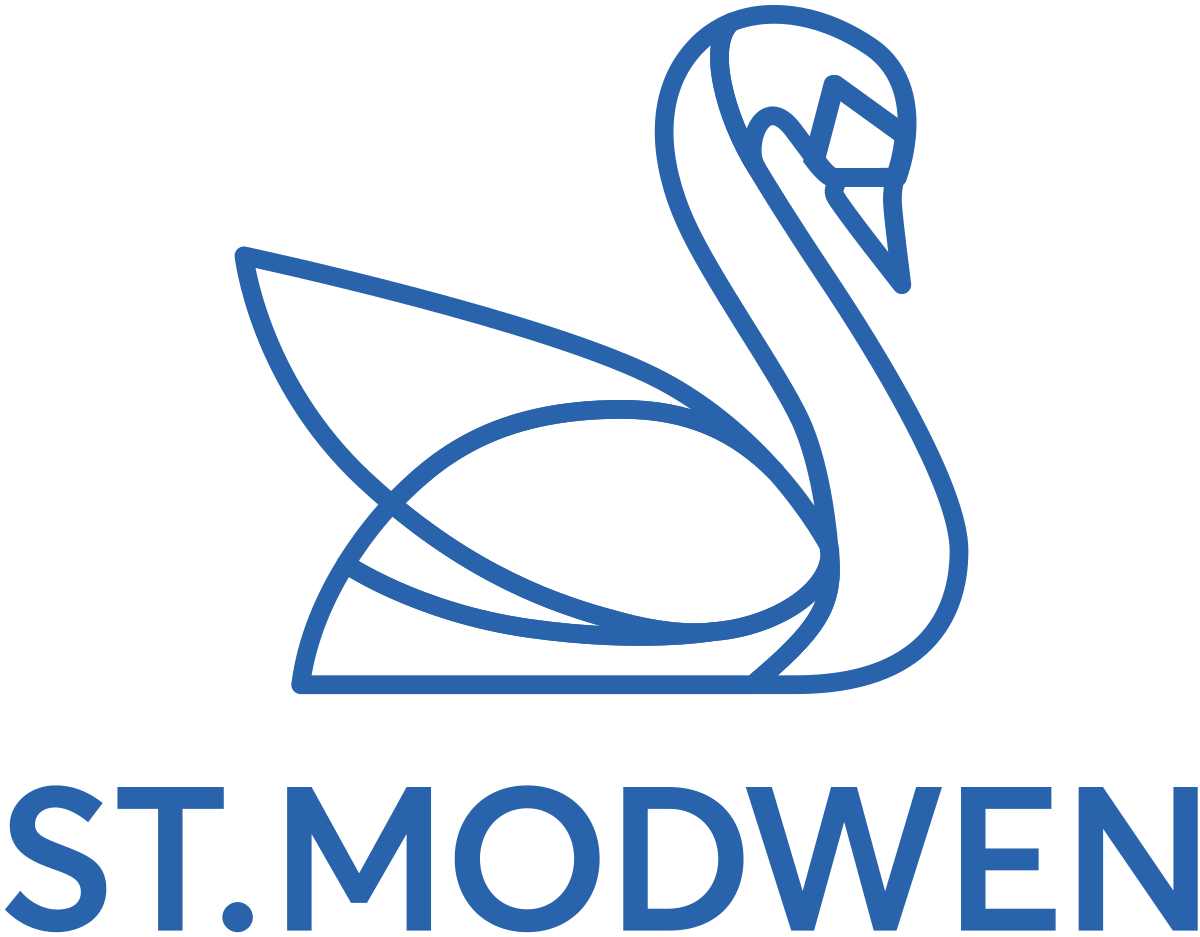 Polly Troughton
Managing Director
"Longbridge is an area close to our hearts and we are really excited to open Longbridge 155 today. From day one, we have wanted this unit to be as sustainable and energy efficient as possible to support our customers' needs and we have worked tirelessly alongside our partners GMI Construction to make this a reality.

"Our customers tell us that rising costs, attracting and retaining staff, and meeting company ESG targets are their biggest focus at the moment. By providing a cost-saving, energy-efficient warehouse which is a warm and comfortable place to work, St. Modwen Logistics is helping businesses to tackle all this at once and we look forward to welcoming in a business that shares our passion for sustainability. "