Awards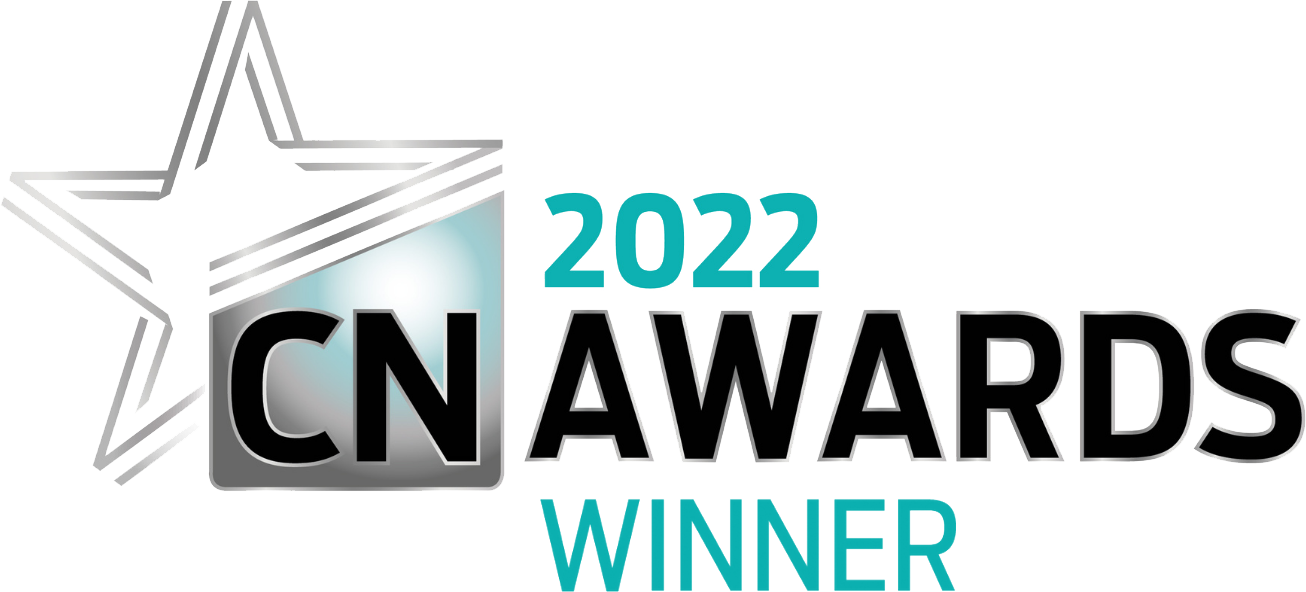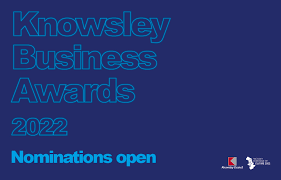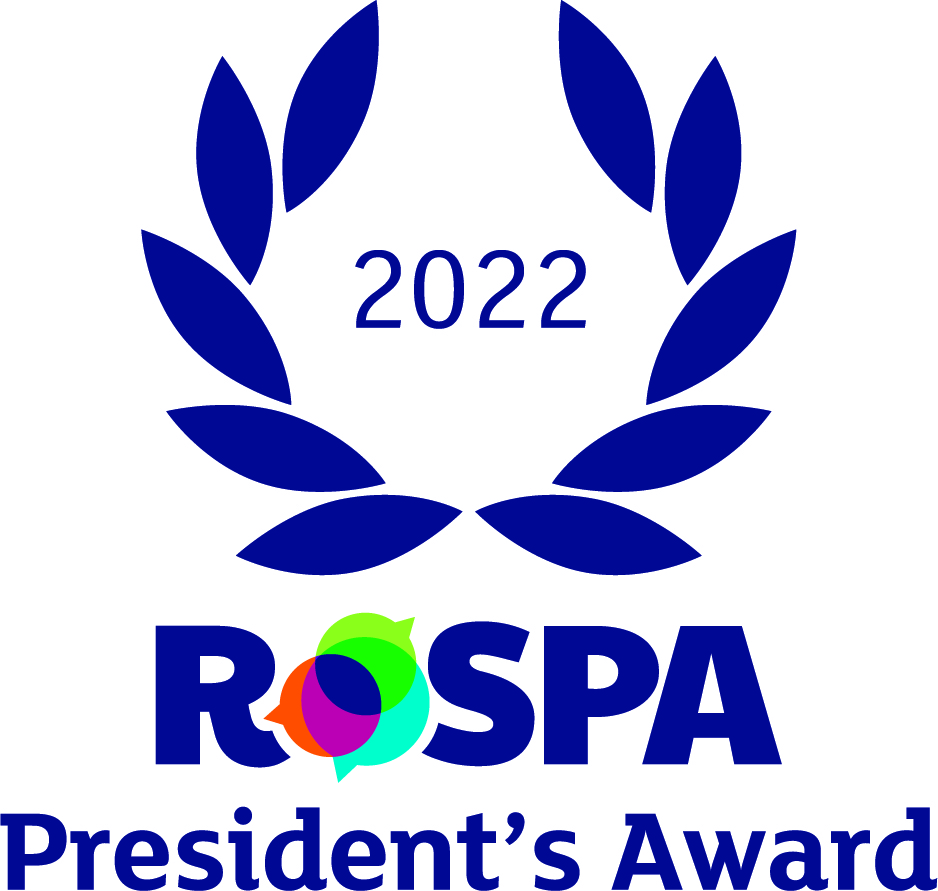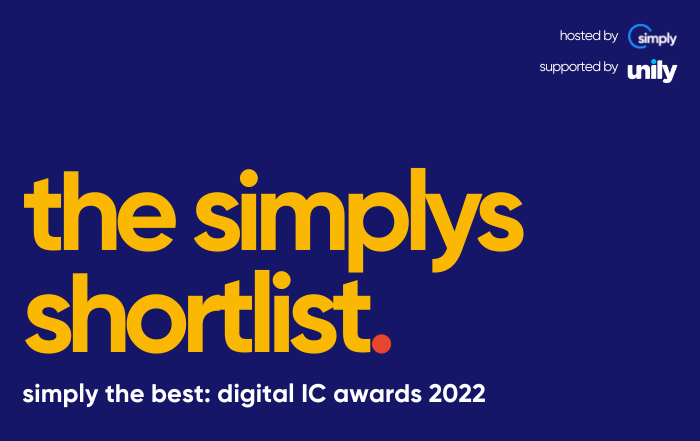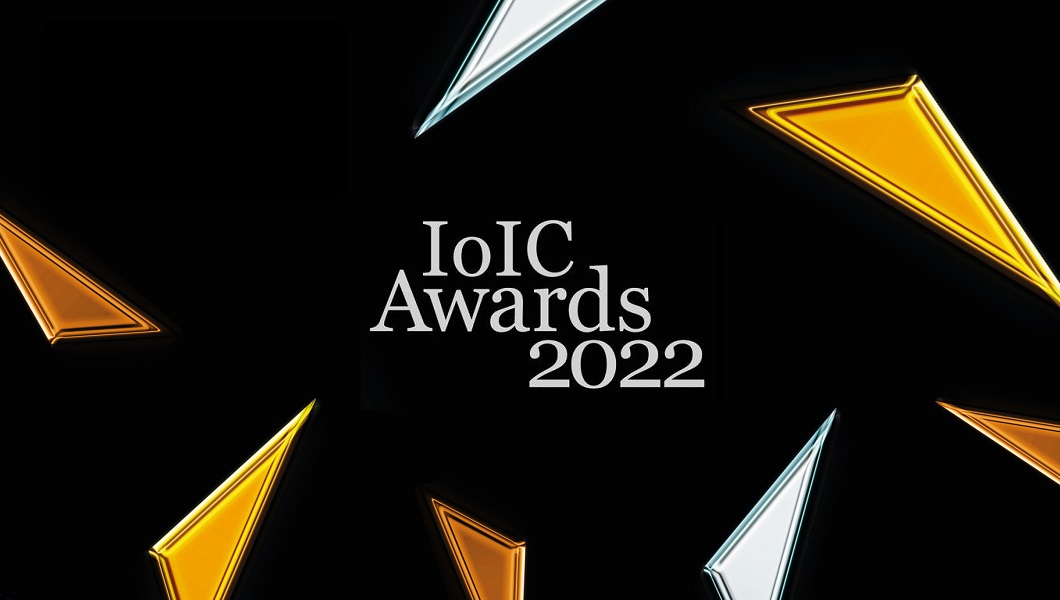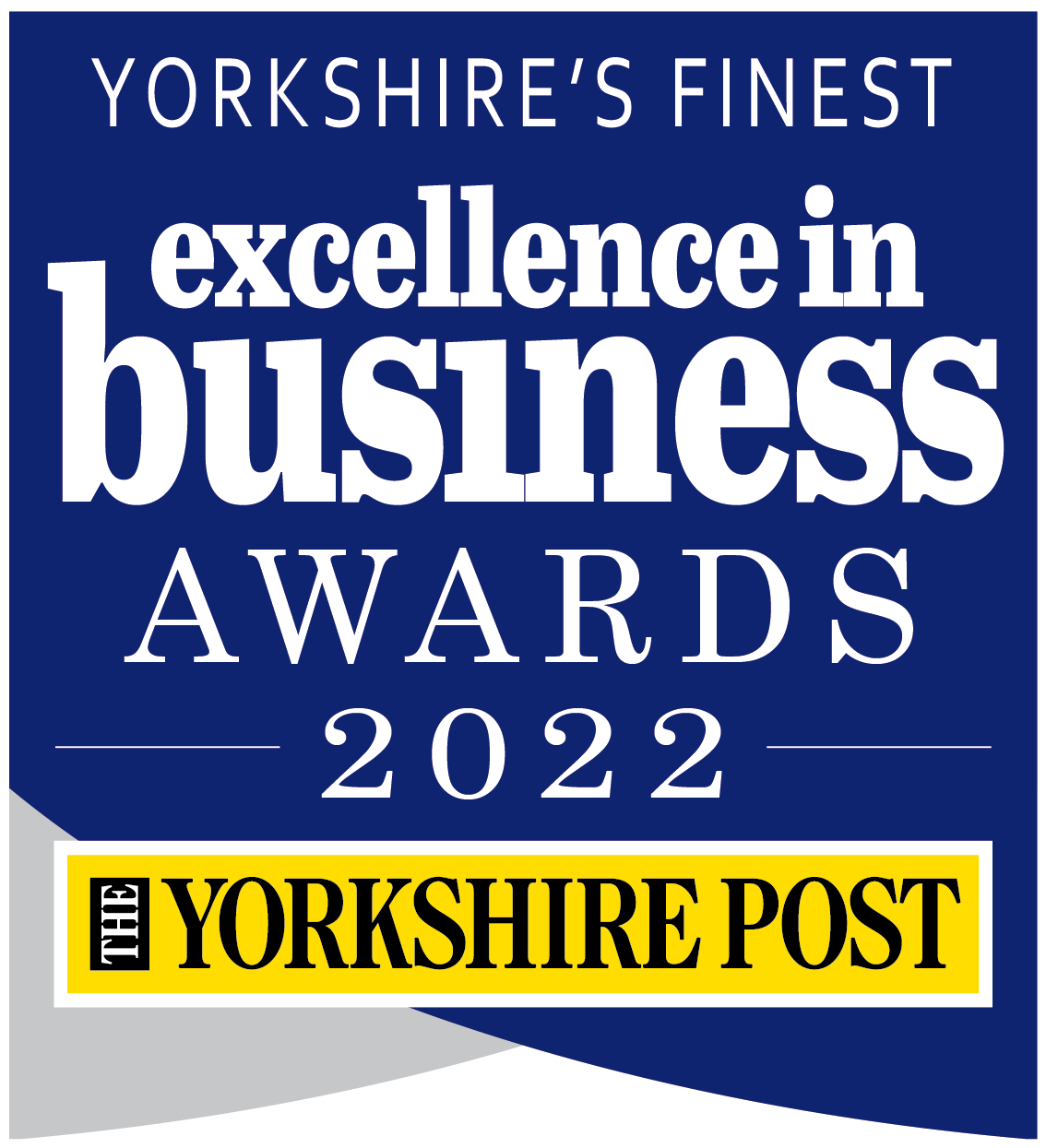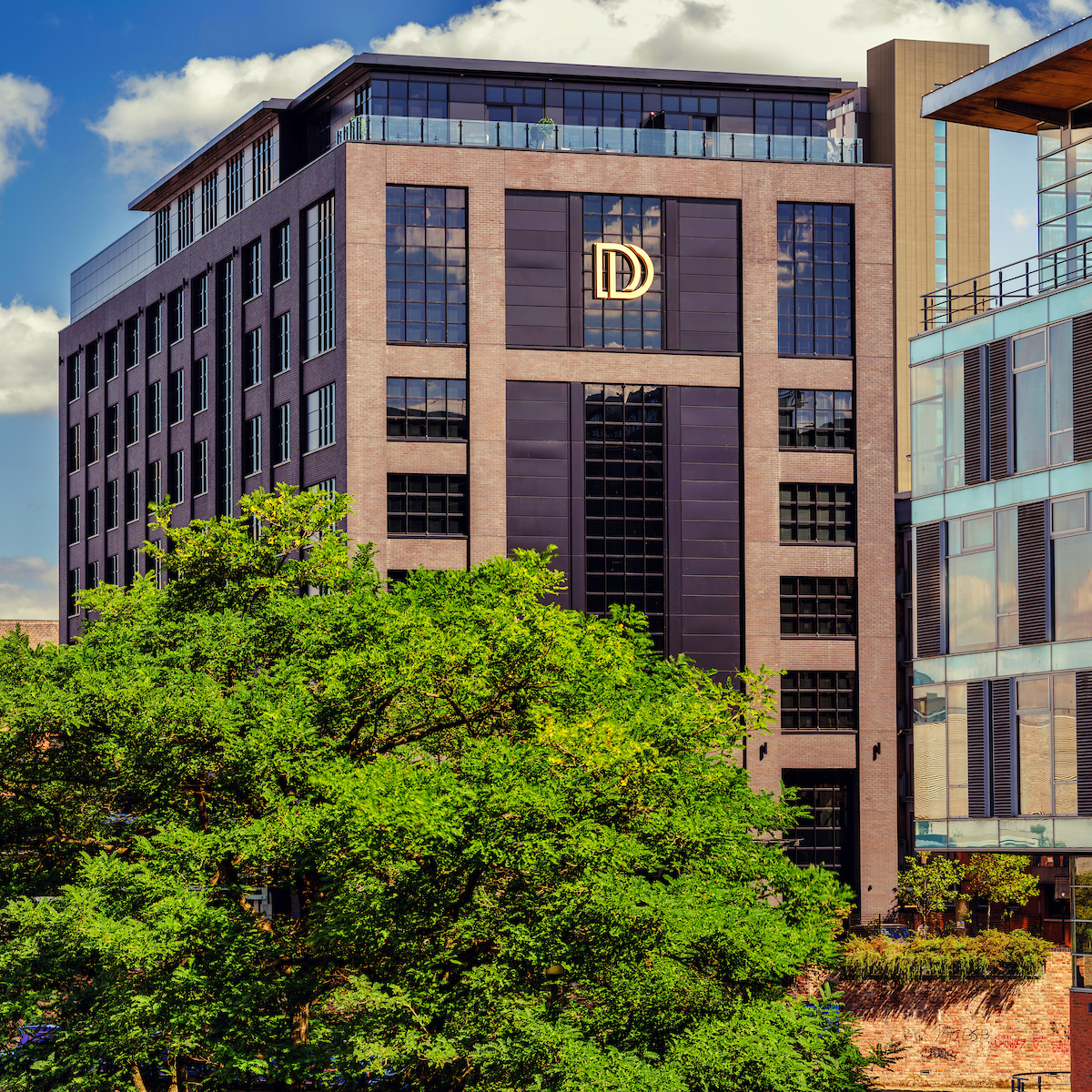 We pride ourselves on uncompromised delivery. And this year, our multi region business won National Contractor of the Year (Under £500m) at the Construction News Awards 2022.
GMI has a proven track record for building of high quality, energy efficient, often complicated projects from inception to completion with a strong focus on innovation and technology.
We operate across multiple sectors and markets including commercial offices, mixed-use buildings, residential, retail, education, distribution and logistics, manufacturing, hotels, and leisure.
Driven by strong core values, our focus is on exceeding customers to leave a positive legacy in the communities we serve, protecting the environment for the future generation and promoting a safe and inclusive workplace for our colleagues.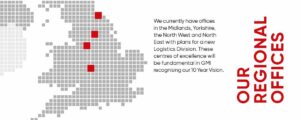 We're GMI. Building Beyond.
CONTACT
CALL US