Bedrooms
Development Size
Setting a suite of new standards. Dakota Hotel, Manchester.
The very best kind of hotels are a destination in their own right. Yes, they offer a base from which to explore the surrounding location, but the hoteliers who get it spot on – are those who create a place so inviting, their guests rarely want to leave. At GMI, we know all that. That's why when you visit the Dakota Hotel in Manchester's Piccadilly Basin, you'll find suites so sleek, so sumptuous – you'll understand why it's beyond just a building. It's a feeling.

Having already developed two of their previous hotels, when Evans Dakota Hotels approached us with plans for their Manchester site – we knew we'd be up for the challenge. We understood the signature aesthetic of the brand and knew how vital it was that we emulated their striking architectural vision in order to ensure the property became a destination, and not just a layover.

Through the enormous doors of the Dakota Hotel, you'll find 137 luxury guest bedrooms, including 27 suites – one of which, the pinnacle of an overnight stay in the city. This premium penthouse, the 'Grand Deluxe Suite', features a private roof-top terrace, steam shower, fire and whirlpool bath – and is the largest bookable suite in the entire metropolis.

Away from the bedrooms, there's a signature Bar & Grill to be found on the ground floor. It features a 104-cover brasserie, a chic cocktail lounge, with trademark Champagne Room, and a cleverly designed outdoor terrace – offering both sun and shelter, much needed in the unpredictable Mancuian climate.

Testament to what happens when you can see a vision clearly enough, and carry it out with conviction – GMI helped the Dakota Hotel put a previously overlooked part of the postcode firmly back on the Manchester map, the UK staycation scene and the international city-break stage. 
Industry
Hotel / Residential
Procurement
JCT Design & Build 2016
Client
Evans Property Group
Quantity Surveyor
Rex Procter & Partners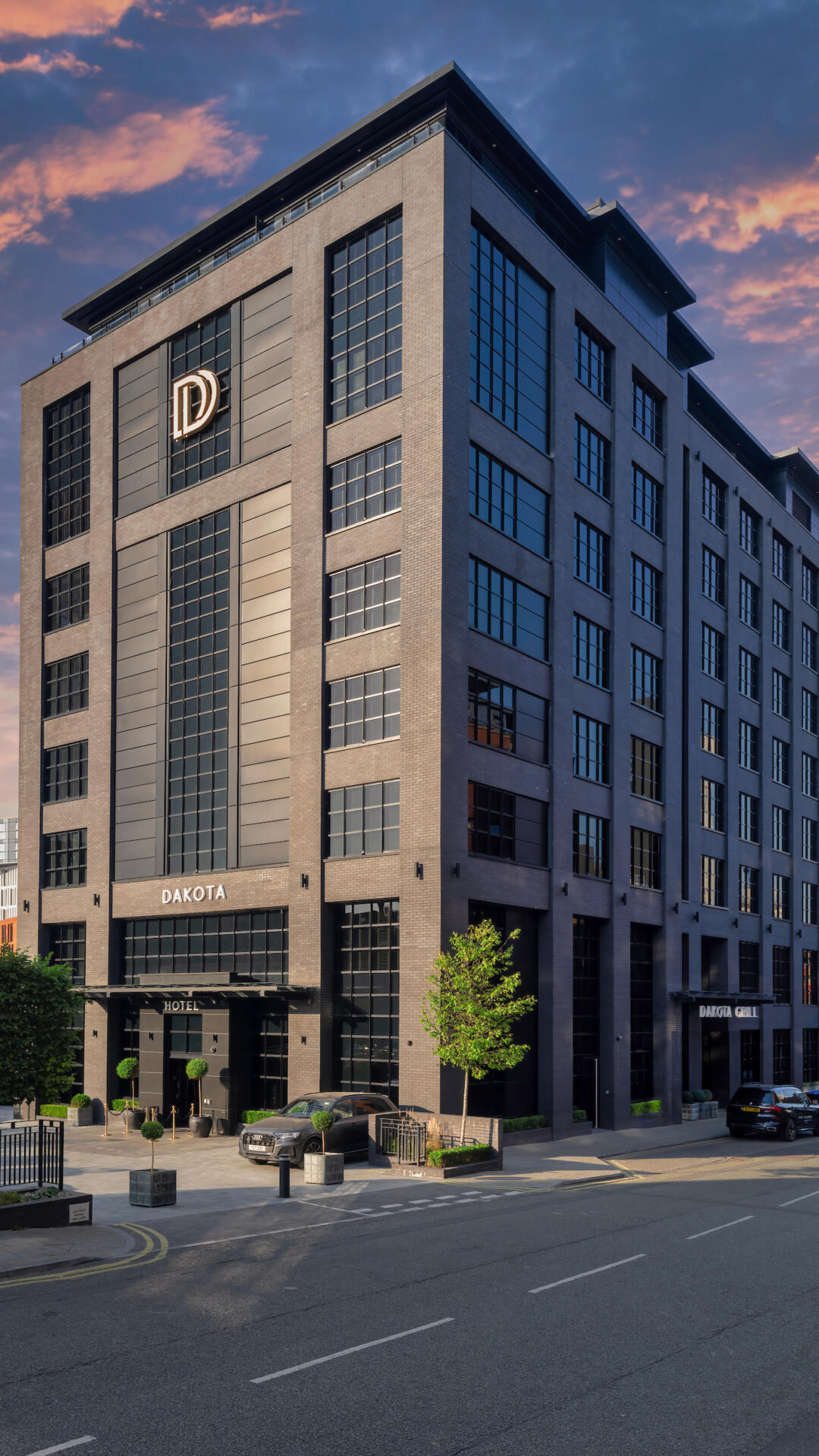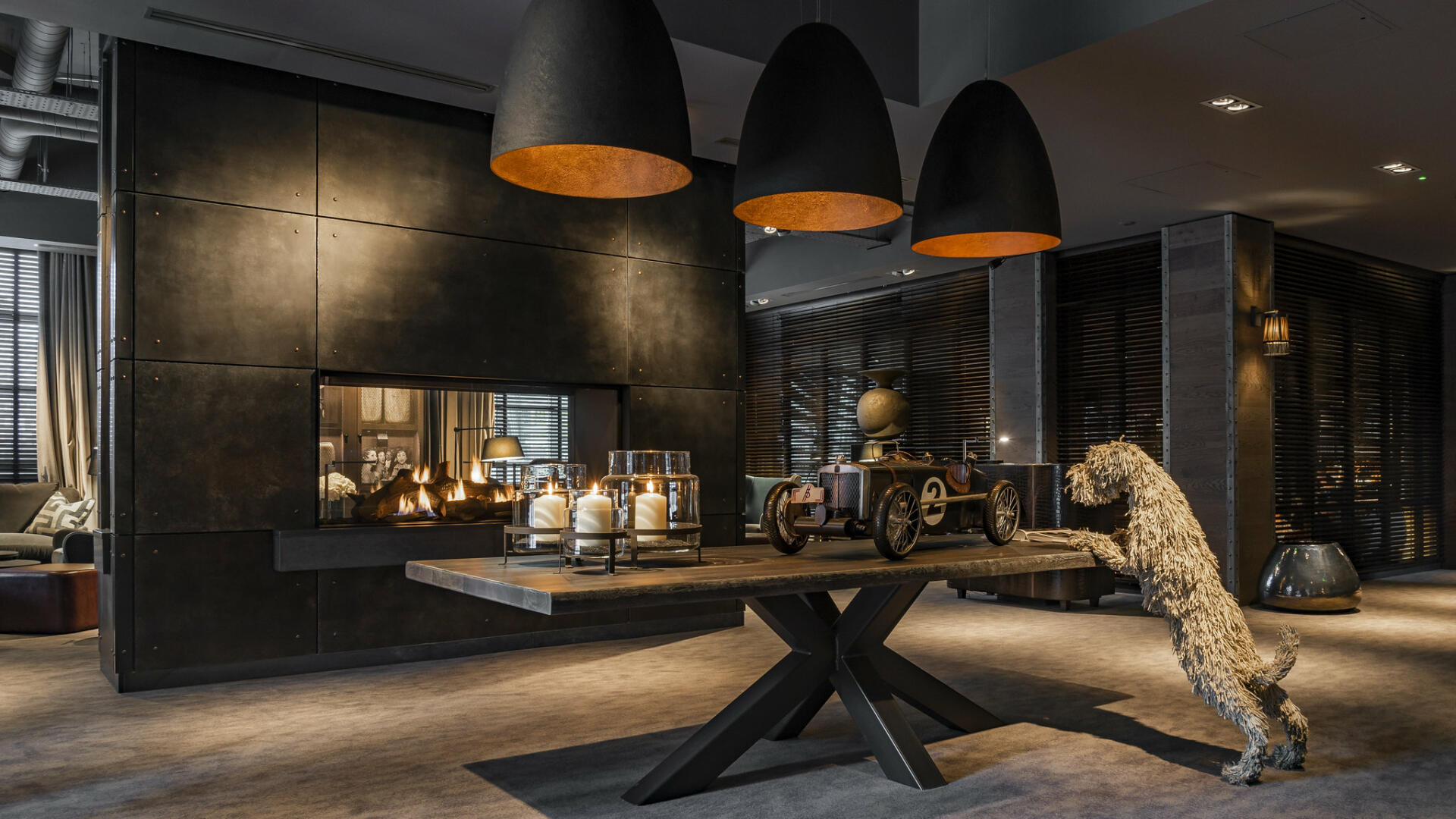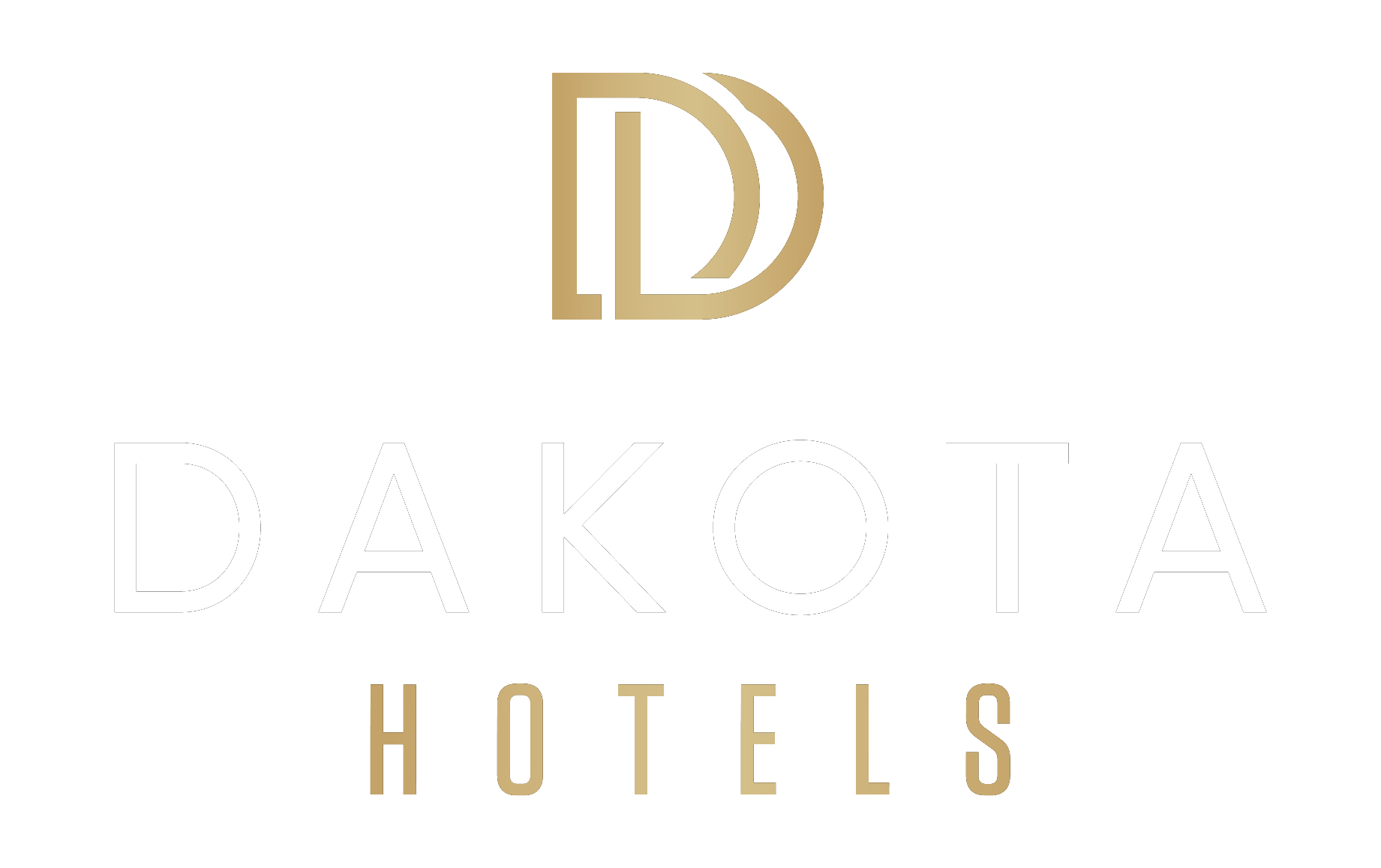 Andrew Ovenstone
Managing Director of Dakota Hotel
"We were delighted to introduce our luxury brand to the heart of Manchester. The city is the dynamic home to international conferences, major music and sporting events, and numerous cultural attractions.

Manchester continues to go from strength to strength and we look forward to establishing our flagship hotel in this vibrant city."