K
SQ. FT
Development Size
Building a multi-million pound retail park in a forgotten scrub land in Liverpool City Region is no mean feat – but that's exactly what GMI delivered for our client and the local community of Kirkby and surrounding areas.
Working on behalf of  St Modwen and Knowsley Council, GMI has created a 45,000 sq ft Morrisons superstore, a petrol station, car park, a 20,000 sq ft Home Bargains and Taco Bell and KFC drive-thru restaurants as part of the retail-led development in the town centre.
Knowsley Council bought the town centre site just two years ago after deciding to take control of the plans and speed up the delivery of the retail development and wider regeneration of the area.
Procurement
JCT Design & Build 2016
Structural Engineer
BWB Consulting
Architect
Saunders Partnership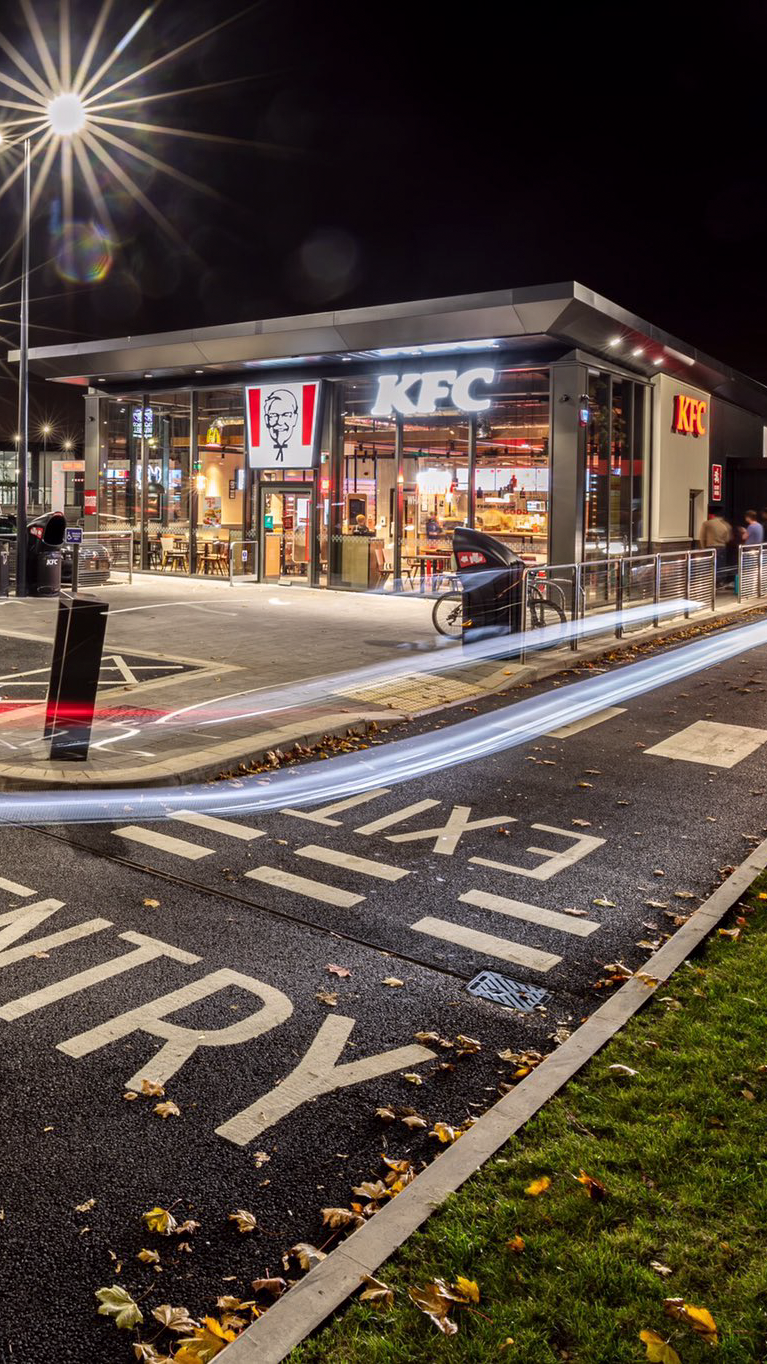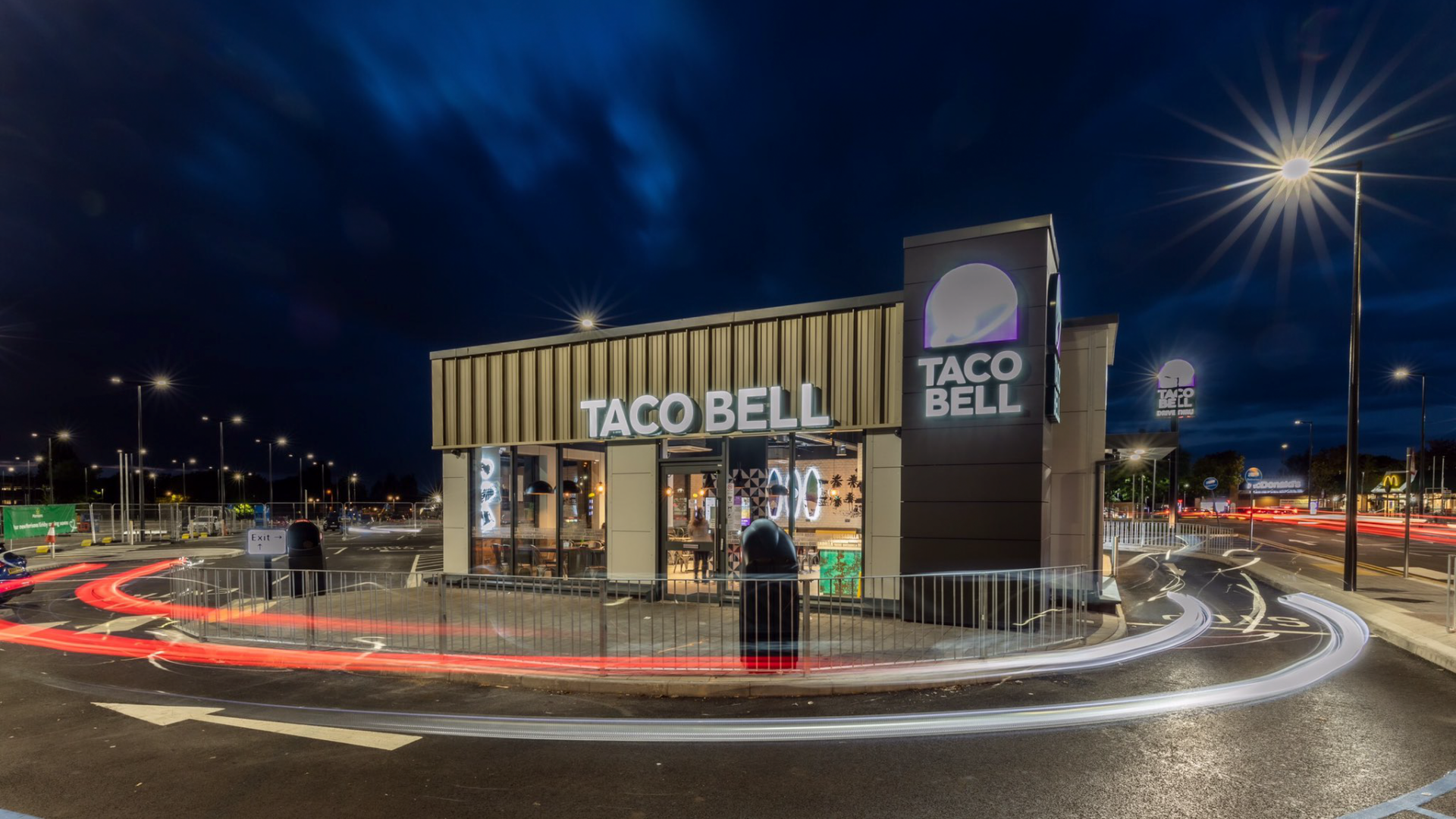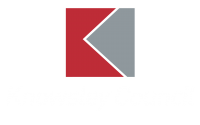 Tony Clarke
Assistant Executive Director for Development & Infrastructure
""Working with GMI thoughout the project has been excellent. It's always been a very solution-focused approach.

The quality of the scheme and the timescales within which it has been delivered is a testament to the relationship that we have had with GMI throughout.

Nothing but praise for the work and commitment of GMI and the whole of the team that have been working on this." "