NEW YORK, NEW YORK
The #BuiltByGMI New York Stadium was front and centre of the biggest women's European sport event in history after being hand-picked as one of ten host venues for then hotly-anticipated UEFA Women's EURO 2022.
New York Stadium hosted group matches involving France, Italy and Iceland last summer – the very tournament that saw England Lionesses pick up the trophy.
The stadium also hosted the quarter-final.
Built by the reds. Home to the reds.
A stadium purpose-built to deliver dreams, pride and league promotions.
A new home built to the highest calibre for the red and white army at Rotherham United FC.
The 12,000 seater stadium, delivered in a 'Bowl' style configuration, provides premium hospitality space for match day use for the 'Millers'
The hospitality space, as well as the commercial space is also easily and flexibly adapted for non-match day use.
Winning the Considerate Constructors National Site Award of the year, the project was delivered efficiently and to the highest standard meeting the football league standards.
Procurement
JCT Design & Build 2016
Client
Evans Property Group
Structural Engineer
3e Structural Engineers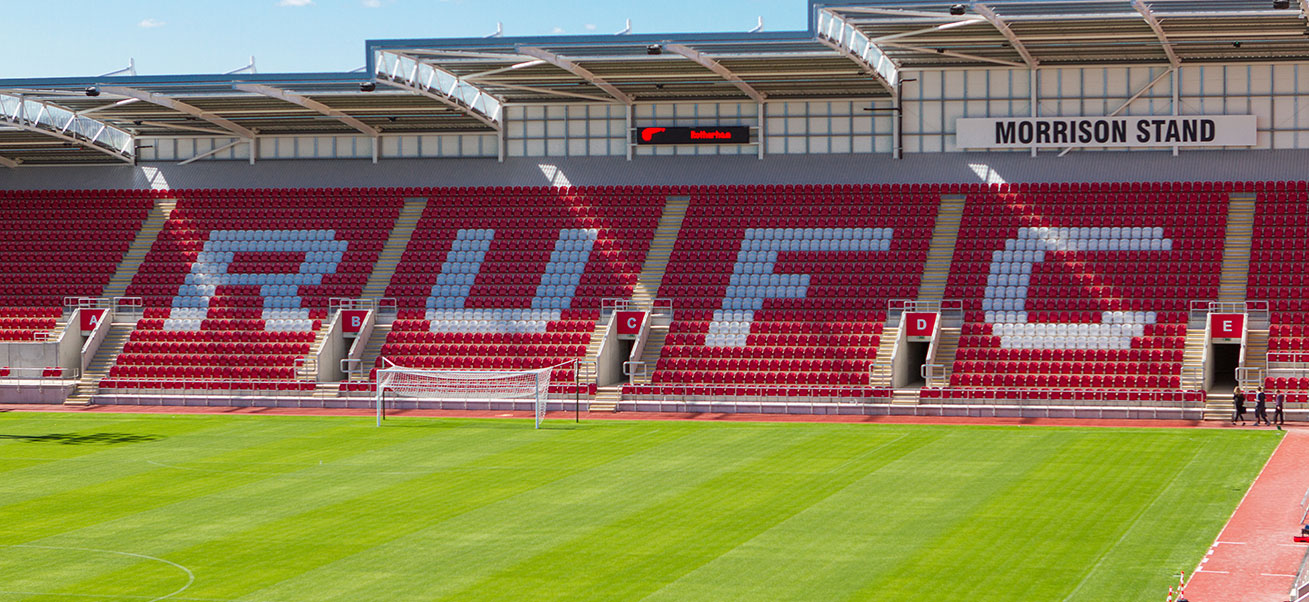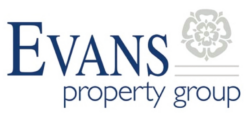 Simon Bottomley
Managing Director
""GMI have worked in partnership with Evans Property Group during this time consistently · delivering projects on time, on budget and offering a huge level of flexibility which has enabled buildings to be tailored to suit occupier needs. GMl's responses to dealing with on site issues and problems are very pro-active. GMI meet the client's brief in all respects and work closely with the design team to ensure that the programme and standards are achieved to meet requirements. GMI adopt a proactive 'hands-on' approach throughout the construction process ensuring the delivery of projects on time and within budget, whilst retaining a high standard of quality.""