Rooms to grow. A home for students at Oak House, Leeds.
Talk about student living resembling hotels. This is Oak House to a tee and that's down to the finish and quality GMI has put into this building.
Constructing space for the next generation to learn and grow is no mean feat. To do it right, every floor plan should centre on creating connection and friendship. It must be a structure of support, helping young students during a time of great flux, to feel grounded. Anchored to a safe, secure space. At GMI, that's just what we do. That's why at Oak House Leeds, you will find a place for people, a home – and not just student housing.
In 2019, if you were to stroll 10-minutes from both the University of Leeds and Leeds Beckett University you'd have found a large, underused office block. A missed opportunity for a bustling student community, our visionary clients, Maple Grove Developments, knew that the site should be serving the neighbouring student population, rather than commuting office workers.
With the progressive plans approved, we set about demolition. It took just 82 weeks before this sleek, redbrick building stood on the site. In September 2021, 9 high-spec studios, and 30 shared flats, welcomed their first residents. Today, you'll find 188 bright sparks living in a space specifically designed with them in mind. The building front with a multitude of windows, ensures the space is light – offering all the right conditions for great ideas to bloom. And with an onsite gym space, bike storage and communal rooms cleverly integrated into the building, this inner-city plot is one where both the place, and the people who live here, will leave their mark on the Universities of Leeds.
Industry
Hotel / Residential
Procurement
JCT Design & Build 2016
Client
Maple Grove Developments
Structural Engineer
JPG Group
Architect
DLA Architecture
Quantity Surveyor
Banks Smith Partnership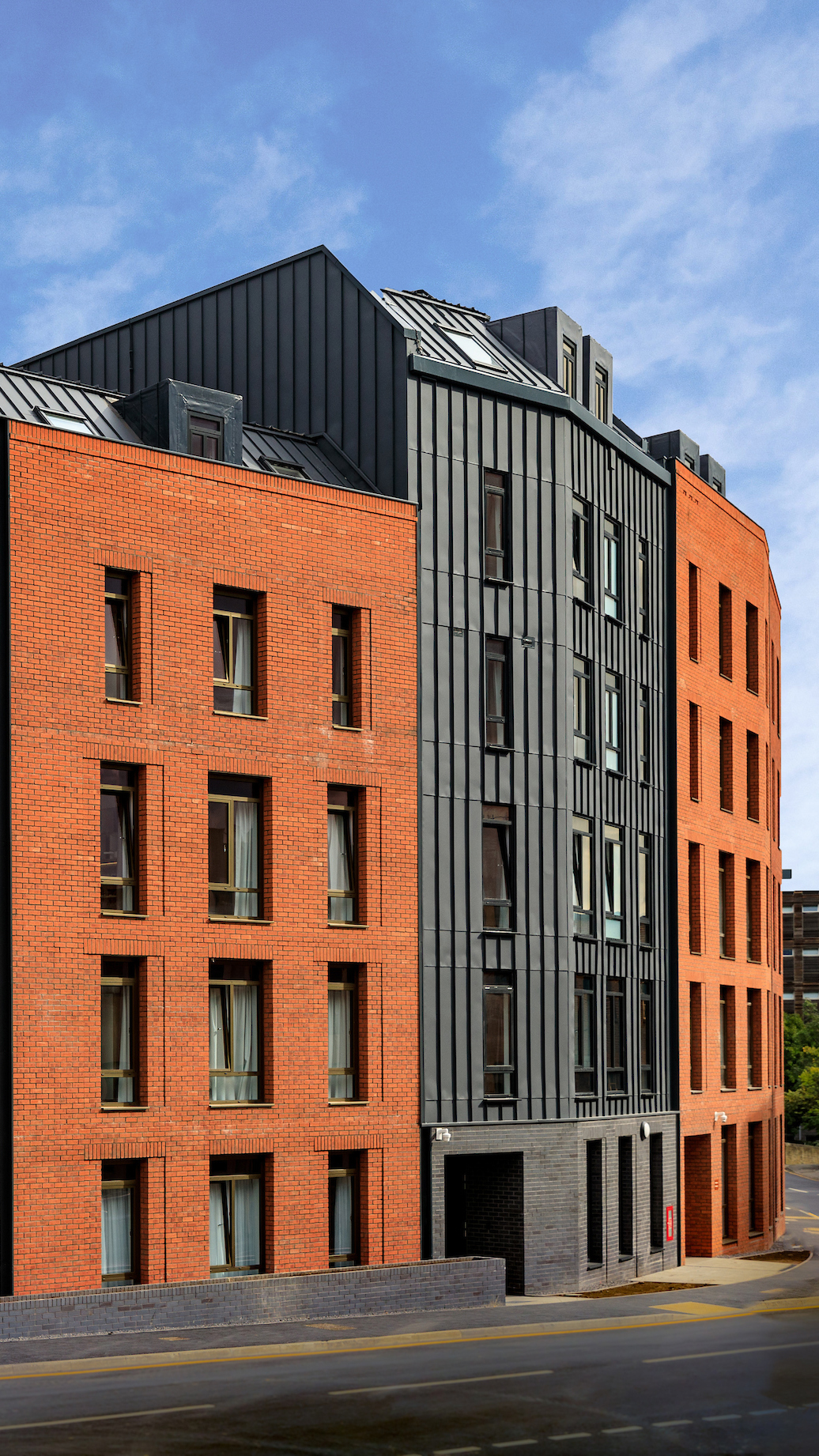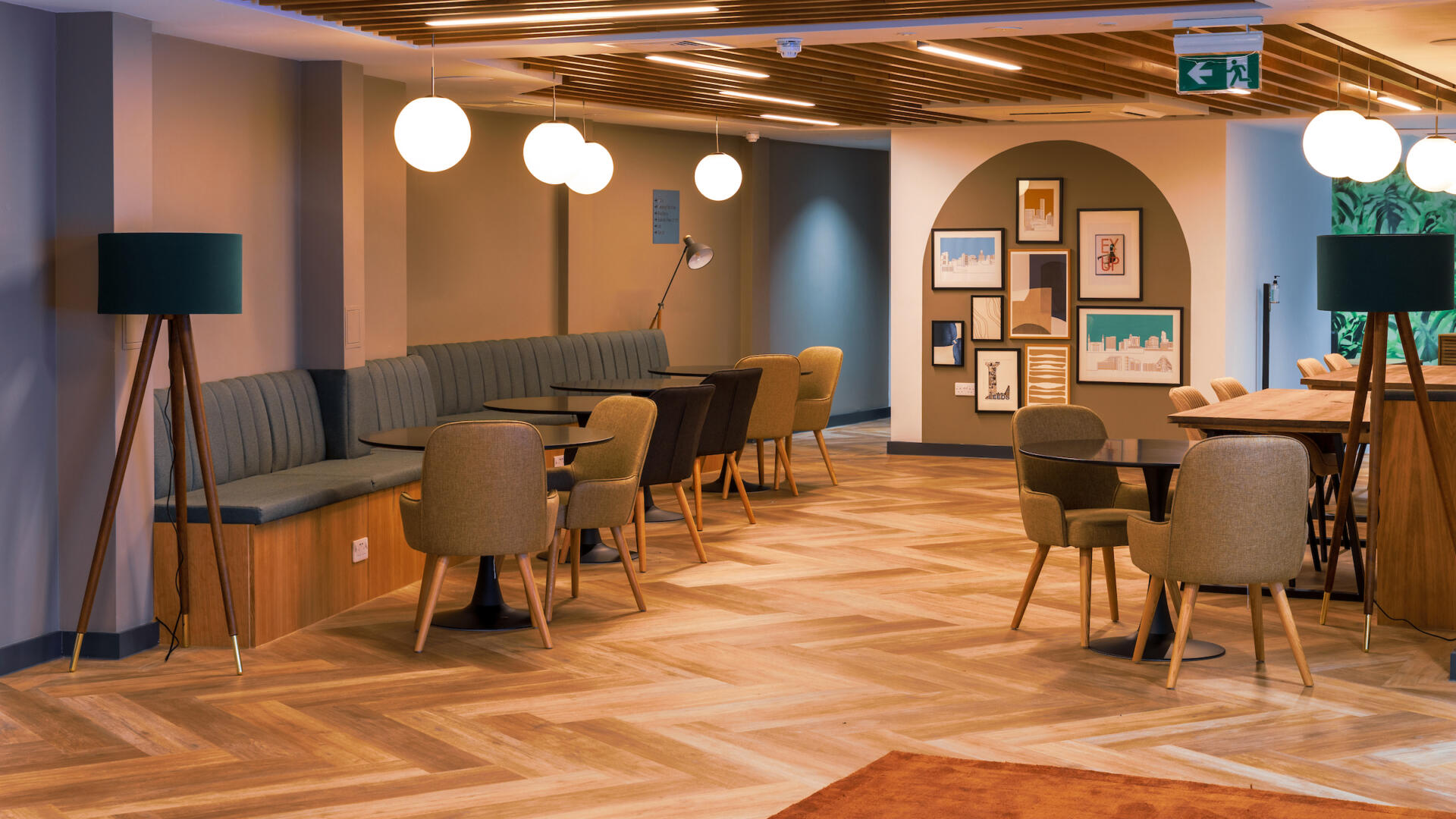 Tony Vyse
Assistant Chief Executive
"After such a difficult time during the global pandemic and the aftermath of supply chain issues, Unipol and more importantly, the residents, are extremely happy with the finished product that completed on time.

"Oak House reflects Unipol's values to provide well-priced accommodation and creates a living environment that encourages socialisation and well-being, which is part of our educational mission. Unipol has now commenced a long-term deal which will provide quality housing for students for the next 25 years."