Apartments
Development Size
SETTLING INTO CITY LIVING. SETL APARTMENTS BIRMINGHAM.
Affluent city living is no trend or fad, it's here to stay and settle. Across the UK's sprawling cities, there are now more apartment buildings scaling upwards than ever before. For the prospective resident, that means more choice. For the developer – more competition. At GMI, we know all that. That's why when leading architects BPN approached us with designs for a modern development in the heart of Birmingham's bustling jewellery quarter – we knew immediately that this building would stand out amongst the neighbours.
So, on a redundant plot of land in the much sought-after postcode, we have moved our experts in. Once finished, the site will be home to a cutting-edge residency for inner-city dwellers.
Inside, you'll find 101 top-spec apartments, alongside all the amenities needed to ensure that Setl is on the hotlist of those seeking anything from crash pad to permanent penthouse. And on the ground floor – 2,350 sq. ft of commercial space will cry out for bakeries, bars and boutiques.
Set to be completed in 2022, we're certain that this place is one that will convince even the most nomadic of young professionals to Setl.
Industry
Hotel / Residential
Procurement
JCT Design & Build (2016)
Structural Engineer
Curtins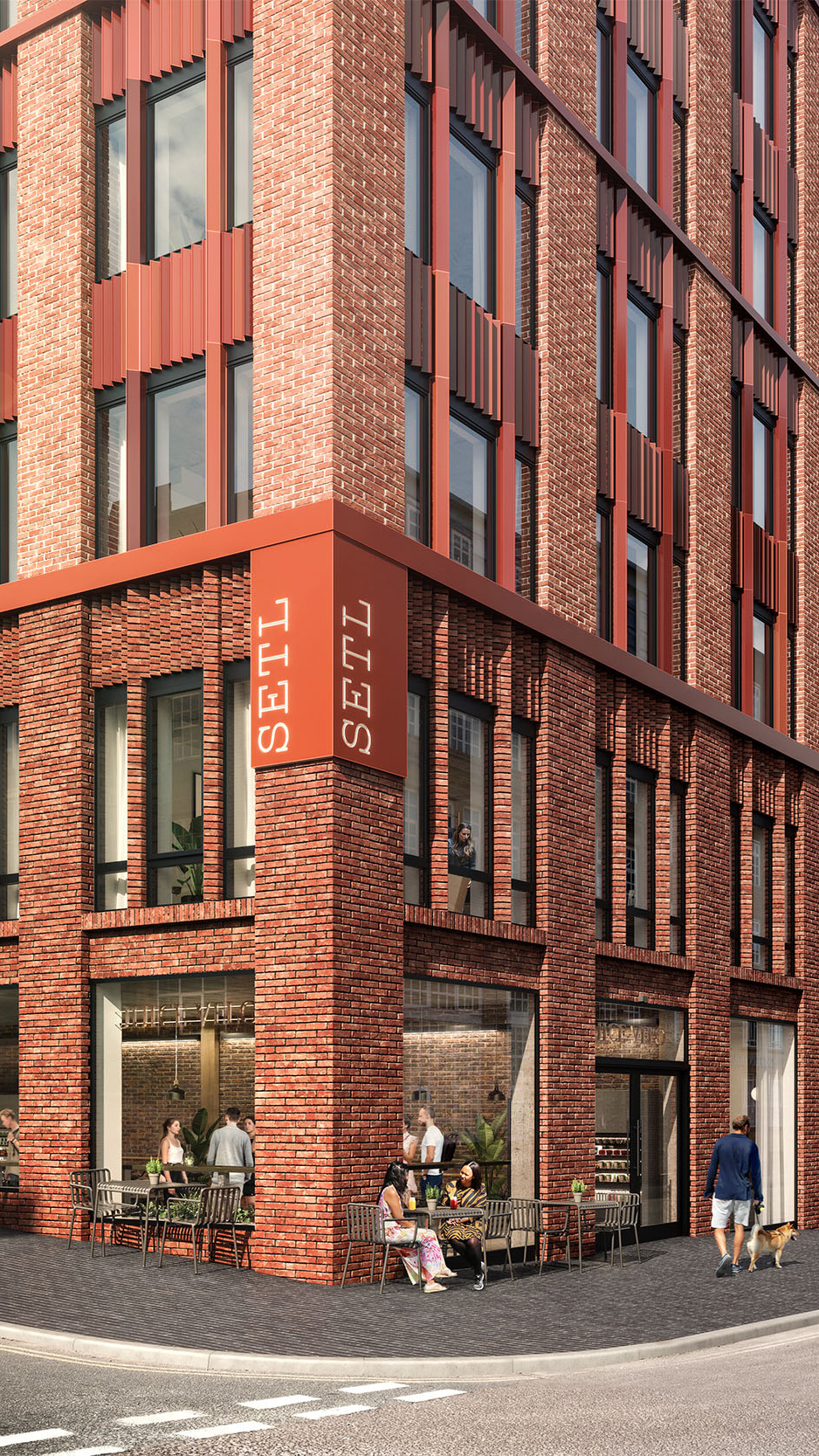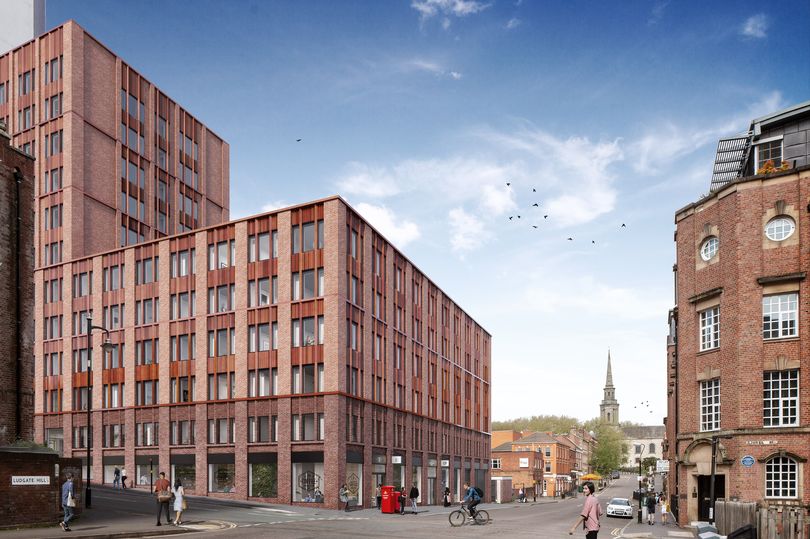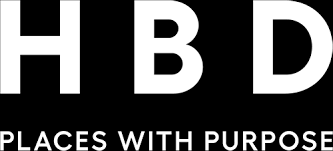 Simon Raiye
Development Director
"Setl is one of the city's most exciting new developments, creating high-end, design-led apartments in one of Birmingham's most sought-after areas. We look forward to working with GMI to bring our vision to life."